Aren't they the luckiest?
If you thought that you were having a terrible day, these photos should cheer you right up.
Whether it's an accidental photobomb, a disaster waiting to happen, or even just a poor choice of where to sit, here are 11 hilarious times that someone found themselves in the wrong place at the wrong time.
Enjoy.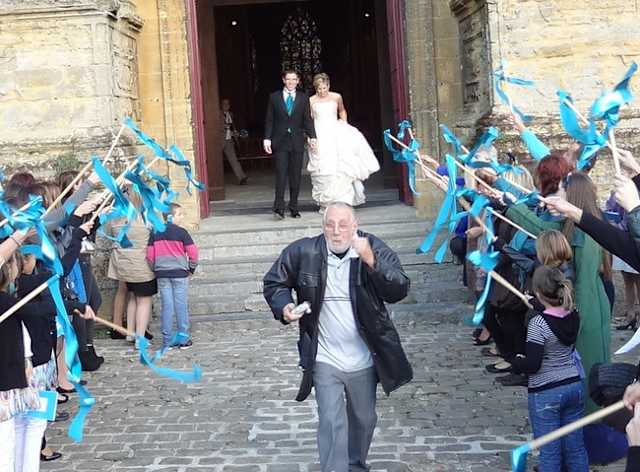 Sometimes a picture is worth 1,000 words…
This is terrible for everyone involved…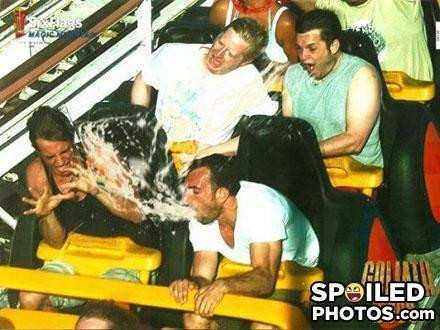 You're about to get very muddy…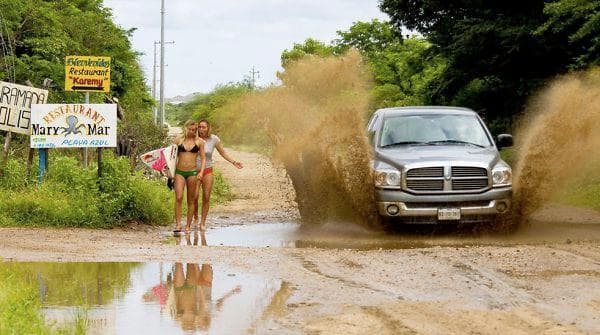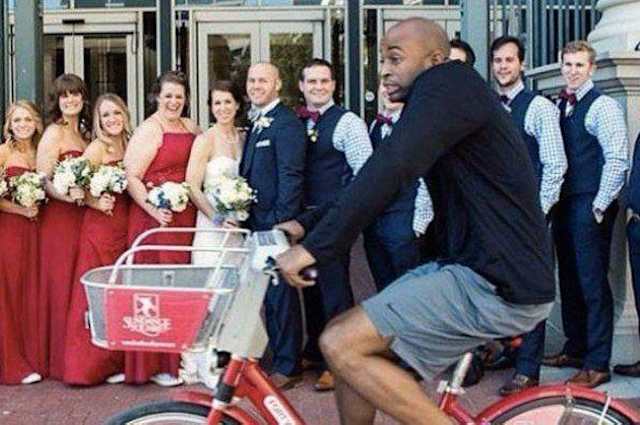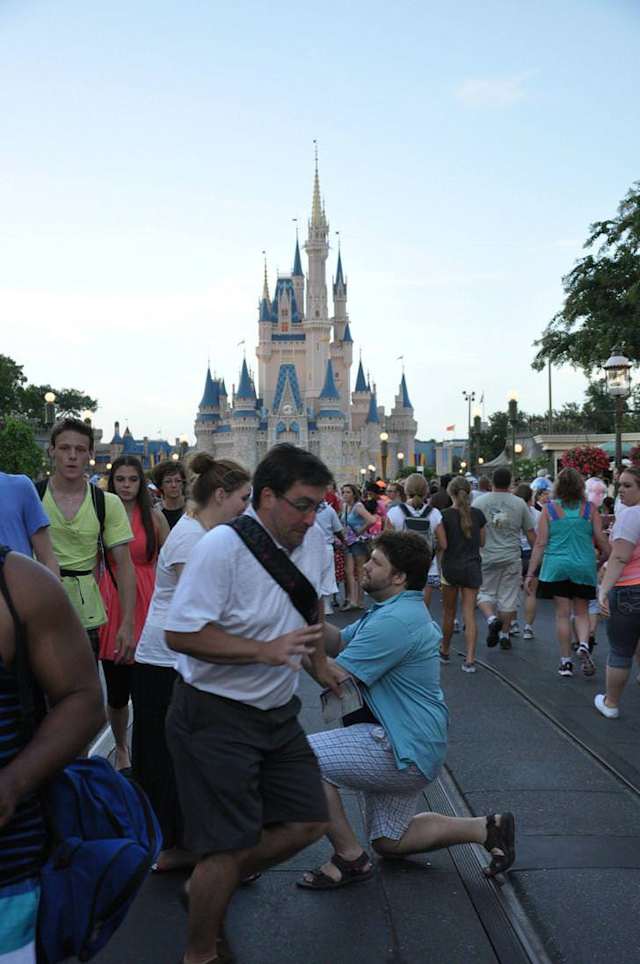 Doesn't get more unfortunate than this…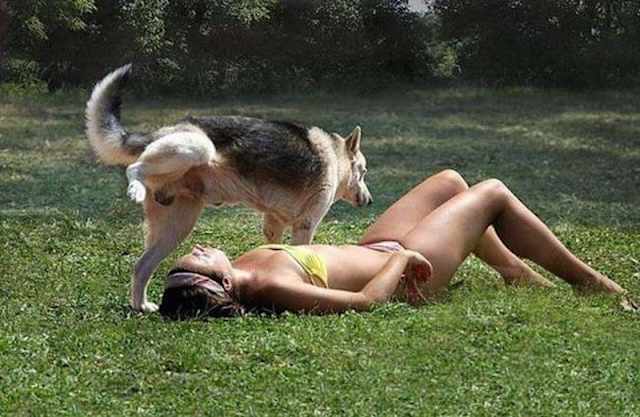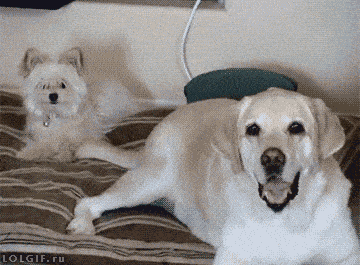 This man chose the wrong seat on the bus…